Hormone Replacement Therapy
Are You in imbalanced?

Do you feel off? Is your body not working as it should? You could have imbalanced hormones.

COMMON CAUSES

Aging, Menopause, Stress, and many other reasons can cause imbalanced hormones.

SOLUTION

What if science could effectively balance your hormones naturally?
Benefits of hormone
replacement therapy
Increased energy and stamina

Increased lean muscle mass and strength

Decreased abdominal weight gain

Improved focus and memory

Improved overall sexual function
Resolutions of hot flashes and night sweats
We Offer A New Solution To Hormonal Imbalances
We have a hormonal therapy that uses the same molecular structure as those that your body produces. Many patients are seeing great results with less side effects, even those who have "tried everything" before.
Dr. Josiah Fitzsimmons is Board Certified by the American College of Physical Medicine.
We are excited that you are considering our office for care.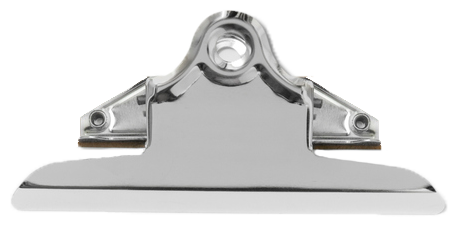 ADVANTAGES OF Hormone Replacement Therapy
Safer & more effective hormonal balance
After Treatment,
Many Patients Experience:
Improve your overall health and regain your vitality for life.
Medication and surgery don't have to be the answer.
Stop wasting time with plans that don't work and get your life back!