Benefits of
Regenerative Medicine
With our non-surgical joint pain treatments in West Des Moines IA, you can improve your health and quality of life. Natural biologics are used in regenerative medicine to reduce pain in the knees, shoulders, low back, hips, and other joints that is caused by trauma, arthritis, and more.
For joint discomfort in the knees, hips, elbows, ankles, hands, feet, shoulders, and other joints, we provide a range of therapy options. We can assist you if you're in pain from arthritis, a sports injury, or another musculoskeletal disease. If you're seeking for a non-invasive surgery alternative, continue reading to discover more about the procedures provided by Vero Health Center.
Are You in Pain?

Joint discomfort can be crippling and have an impact on your quality of life. You might have struggled for years with simple tasks like sitting down and standing up or perhaps just walking.

Need Surgery?

Perhaps your physician has advised knee surgery or a hip replacement for you. These are invasive surgeries from which patients may require up to a year to fully recover.

SOLUTION

The news is good! Our regenerative medicines encourage the regeneration of bone and cartilage tissue, giving patients a superior surgical substitute.
Several people who were looking for non-invasive or natural pain relief methods came across our clinics. The Vero Health Center can help with any kind of joint discomfort, whether it's brought on by a recent or past accident, sports injury, or underlying chronic condition.
DO YOU SUFFER FROM ANY OF THESE SYMPTOMS?
Decreased Range of Motion?
new patient special
With Our Cutting-Edge Treatment Protocol
WE OFFER A NEW SOLUTION TO PAIN
We have developed a unique clinical treatment that combines a drug-free, non-surgical approach with the most advanced PAIN RELIEF TECHNOLOGY available. Many patients are seeing great results, even those who have "tried everything" before.
CHRONIC ARTHRITIS PAIN RELIEF

Joint tissues become inflamed, irritated, and deteriorate over time in arthritis, a chronic degenerative disorder. Patients with chronic arthritis frequently discover that, despite taking medicine and receiving physical therapy, their disease worsens over time, leading to increasing pain and decreased range of motion.

Regenerative medicine, which leverages the body's built-in systems to lessen arthritis pain without invasive surgical treatments, is one promising alternative treatment option for chronic arthritis pain management.

You might not require surgery or a joint replacement if you suffer from arthritis-related joint discomfort. Our biologic treatments have shown to be among the least dangerous and most potent alternatives to surgery for arthritic pain, offering long-lasting relief.

Our restorative techniques can help you whether you need hip arthritis surgery alternatives or relief from chronic joint discomfort caused by arthritis in your hands, knees, or legs.
THERE MAY BE HOPE FOR YOU
Our treatment works for a wide variety of conditions. If you are suffering with pain, there may be hope! Schedule your Complimentary Consultation today.
MUSCULOSKELETAL PAIN CONDITIONS

Many disorders that impact the muscles, ligaments, tendons, and bones are referred to as musculoskeletal discomfort. Plantar fasciitis, tendinitis, lumbago (low back pain), and other sports injuries like tennis elbow or golfer's elbow are typical examples of musculoskeletal discomfort. They can be brought on by overuse, repetitive motions, or poor body mechanics, as well as trauma (such as falls, sprains, or jerking movements).

Using painkillers and anti-inflammatories as the body heals is part of traditional therapy. Many musculoskeletal injuries and discomfort can be treated with physical therapy, and therapeutic massage can help with muscle pain, but occasionally more active measures are needed to provide the pain relief you require.

Regeneration therapies are gaining popularity for treating soft tissue injuries and relieving joint discomfort. They work by triggering your body's natural healing process, hastening recuperation, and reducing inflammation.

We provide a safer, more useful, and efficient treatment for your musculoskeletal pain at Vero Health Center. After a thorough assessment, we'll recommend the best course of action for your particular problem. Our main objective is to assist you in avoiding surgery and the associated difficulties as well as stop subsequent injuries.
QUALIFYING FOR TREATMENT

Our therapies are made to ease joint discomfort brought on by arthritis, sports-related injuries, and other musculoskeletal problems. Have you received a diagnosis of hip replacement surgery? Do you wish to postpone knee surgery? Your body may be suffering from chronic arthritis, which may be interfering with your daily activities. Long-term joint injury can often be avoided with early detection and treatment. We can still assist you even if you've been struggling for a while. We consistently obtain the best outcomes for patients who are afflicted with the following conditions thanks to the integration of all our treatment options:

Chronic knee pain & instability
Knee popping, cracking, & snapping
Pain due to arthritis and osteoarthritis
Decreased range of motion
Shoulder pain
Hip pain
Torn ACL, MCL, LCL & meniscus
Torn rotator cuff
Torn Achilles tendon
Tennis elbow
Golfer's elbow
Ankle pain
Wrist pain
Elbow pain
Low back pain (e.g., sciatica)
Hand and foot pain due to plantar fasciitis
take action now
With Our Cutting-Edge Treatment Protocol
IT'S TIME TO GET THE RESULTS YOU DESERVE!
This all depends on the nature and severity of your problem, which we discuss in full with you during your free, no-obligation consultation.
Despite the fact that we have witnessed people experiencing long-lasting relief following their initial injection series, this can vary from patient to patient depending on a variety of circumstances, including how active a patient continues to be. Although we believe that regenerative medicine protocols are an excellent strategy to address the pain of this degenerative process, osteoarthritis is a chronic, degenerative disorder, and these treatments are not a cure for this condition.
This is a really significant query. Success, in our judgment, involves more than just experiencing reduced overall discomfort. Our goal is to raise your standard of living generally. Yes, this includes reducing your pain levels, but we also want to see things like better function, range of motion, improved sleep patterns, requiring fewer drugs (or using them at lower doses), and being able to take more pleasure in life. We concentrate on quality-of-life variables rather than merely looking at a single pain scale number. In light of this, the vast majority of our patients have success with knee regenerative medicine.
After the initial treatment series, a series of biologic regenerative medicine therapies, consideration of the best knee bracing, if necessary, and physical therapy.
Sports injuries that go untreated might cause tissue scarring locally. The persistent pain from sports injuries can also place undue strain on other musculoskeletal system components, which can result in discomfort in other places.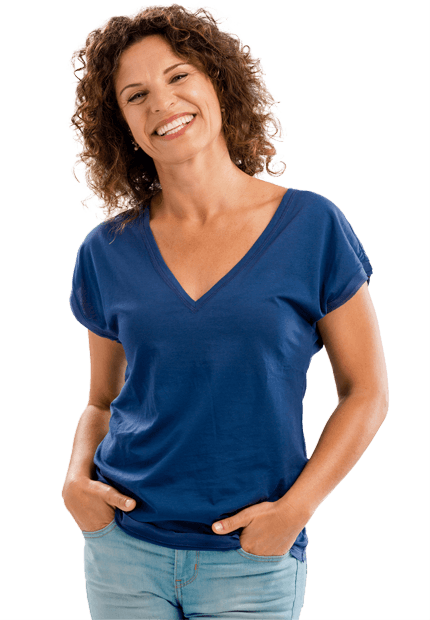 AFTER TREATMENT, MANY PATIENTS EXPERIENCE: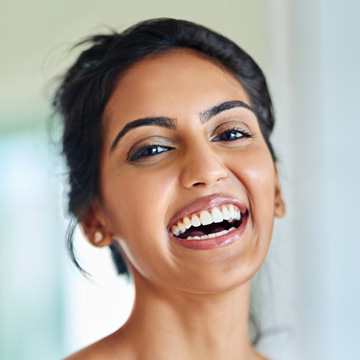 Improve your overall health and regain your vitality for life.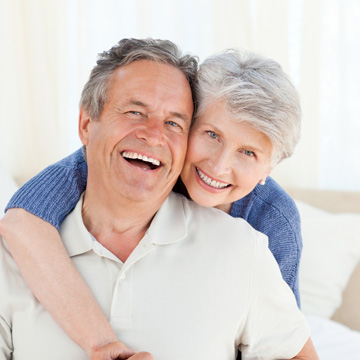 Relief from chronic pain and common symptoms.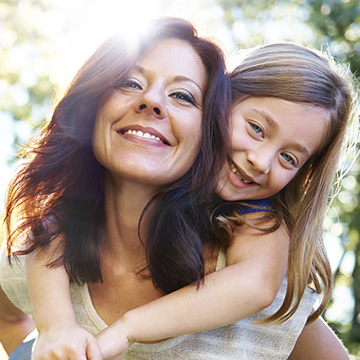 Medication and surgery don't have to be the answer.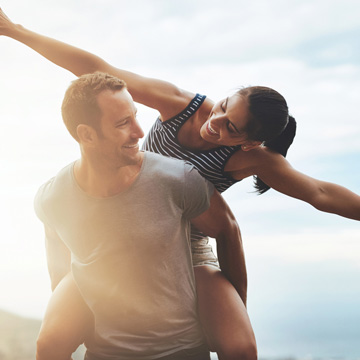 Stop wasting time with plans that don't work and get your life back!